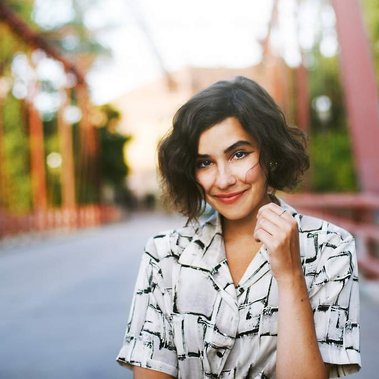 Hello, I'm a photographer based out of Munich/Minneapolis, and available for travel.
For information on pricing, questions, or any comments please fill out the form below or email me at
sophia@sophiamayrhofer.com
I'd love to hear from you!
Don't hesitate to contact me for a full pricing guide, or to customize a package that will suit your needs.